Flash Deals All-time Faves!
It's a Magic Potion
Looking for a magical hair removal solution that's painless and effective? Look no further than our hair removal mask! Traditional hair removal methods like waxing and shaving can be a challenge, but our gentle and natural formula provides a fantastic alternative.
Our hair removal mask is perfect for all skin types, including sensitive skin, and is free from harsh chemicals that can cause irritation or unwanted side effects. We've hand-picked each ingredient based on their unique properties, so they work together to gently yet effectively remove unwanted hair.
Don't believe us? Try TOO Hair Removal Mask for yourself and experience the benefits of natural hair removal. Our product is conveniently available for purchase on our online store, so you can achieve long-lasting results right at home. Say goodbye to painful hair removal methods and try our hair removal mask today for a natural and magical solution!
Lemon Scented
🍋 Lemon Hair Remover Mask
Introducing the latest addition to our hair removal product line - the Lemon Zest Hair Remover Cream. Infused with the invigorating scent of lemon and enriched with vitamin E, this advanced formula is designed to effectively and efficiently remove body hair while delivering a smooth and revitalized skin. Its clean chemical composition makes it an excellent choice for individuals with sensitive skin.
This exceptional product is fast and easy to use and is suitable for removing unwanted hair from various body parts, including legs, arms, underarms, and intimate areas. Say goodbye to the hassle of shaving or waxing and enjoy a longer-lasting smoothness with the Lemon Zest Hair Remover Cream.

clean chemicals
Gentle Formulas

For All Skin Type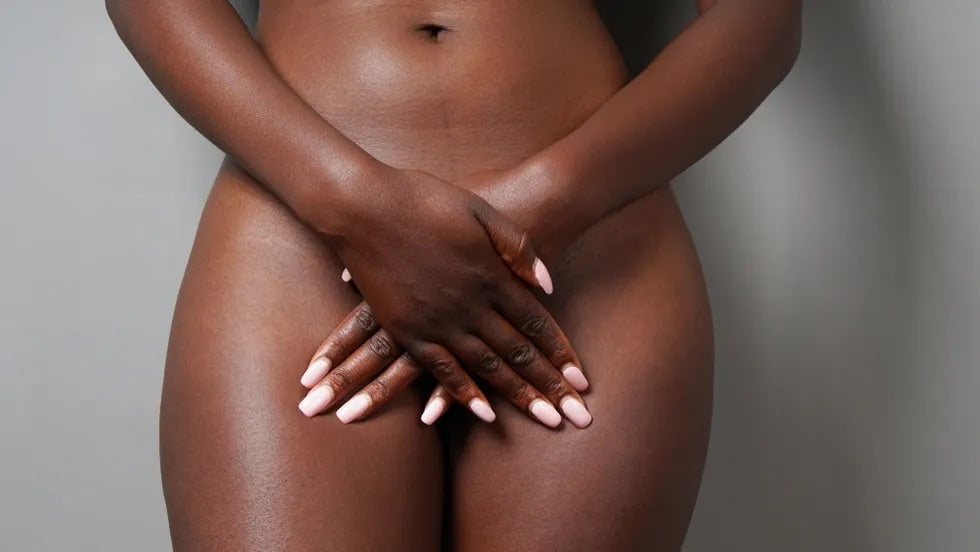 Brazilian Wax?
Hey, no need to be a hero and suffer through a Brazilian wax! you can wave goodbye to the pain and hello to super smooth skin. Who needs a salon appointment when you can achieve the same results from the comfort of your own home? Our hassle-free hair removal method will have you feeling like a total hair-free queen in no time! So why not ditch the pain and embrace the gain?
Let customers speak for us
Our Lovely
Customers
I'm at a loss for words at how great this product is. Will be using for now on. I will not be tortured with waxing anymore (except for eyebrows lol).
Monica Brown
Becoming a first time mom I have neglected my legs the most. But this clay has helped take these hairy legs. It's my first time trying this product...
Shanna Harris
This product truly works! First time using it and I was smooth as a babies bottom with little effort! Will definitely be using this product from now on!
Van P
I'm At A Loss For Words At How Great This Product Is. Will Be Using For Now On. I Will Not Be Tortured With Waxing Anymore (Except For Eyebrows Lol).
Monica Brown
FAQs
Can the product be used in private areas?
Our products are safe to use on the bikini area and they are one of the best alternatives to a full Brazilian wax. (Refrain from using the products on the inner parts of the vaginal area) 
What areas can the hair-removal cream be used on?
Our hair removal masks can be used on the underarms, back, arms, fingers, chest, legs, and bikini line. Be sure to acknowledge which masks are for the body and which masks are for the face. Due to the face being more sensitive than the body, we designed a hair removal mask specifically for facial hair. If the cream comes in contact with the eye, nose, or mouth, please wash it out immediately and speak to a medical specialist./pages/faqs
About how long does it take to show effects?
Effects are shown immediately.